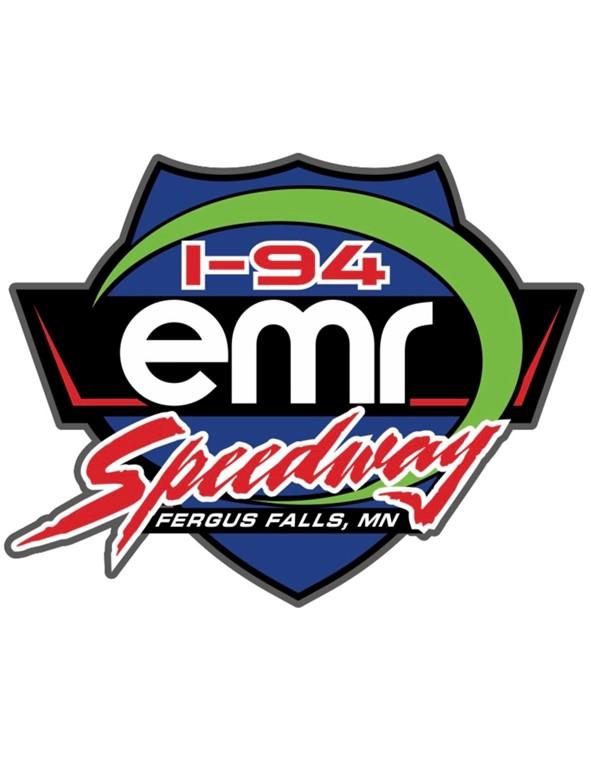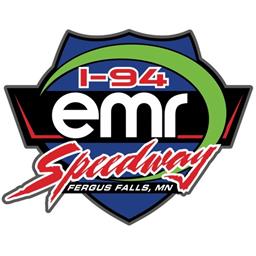 ---
EMR comes on board as major sponsor
Saturday night we concluded our 2022 season with an awards banquet! Thank you to all who joined. Congratulations to our Champions, Top 10 drivers, Sportsman and Rookies! Also, a big thank you to Shaw Trucking and Bud's Auto Body for putting up an additional $12,500 for a bonus point fund!
Our 3 year, naming rights contract with Sure Step has come to an end and we thank them for sharing their name with us the last few years!
As of today, the new naming rights sponsor was solidified.
We present to you, I-94 emr Speedway!
emr stands for European Metal Recycling. They're a global leader in metal recycling. They are a full-service consumer and industrial metal scrap recycler. emr has a huge presence in Minnesota, North Dakota and Wisconsin handling over 100 grades of ferrous and nonferrous materials.
The Helberg's are very close family/friends of ours and well known in the racing community. They have supported many drivers and events throughout the years. We are very thrilled to share their emr name the next 4 years and we cannot wait for the 2023 season to begin
Back to News