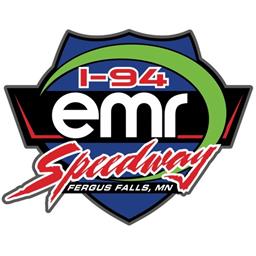 ---
C A M P I N G I N F O!
Dick Johanneck King of Dirt Camping-
We have plenty of camping spots so no need to reserve.
Electric-1 Night $20
Electric-2 Nights $30
Don't need to plug in? It's Free, just park off to the side and not in an electrical spot.
Camping opens at 12:00pm Friday.
Campers-come in on International Dr (Grandstand Parking) you will purchase your camping pass and they will direct you to parking.
No parking allowed inside the fence this year due to Kids Night.
Back to News