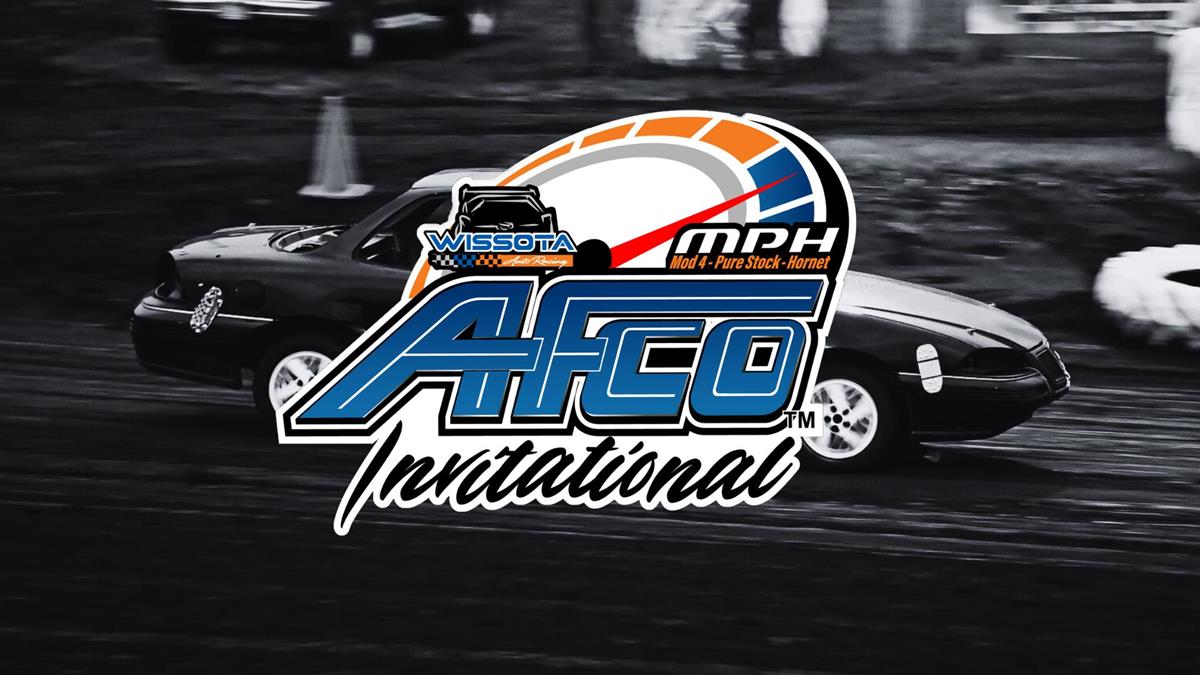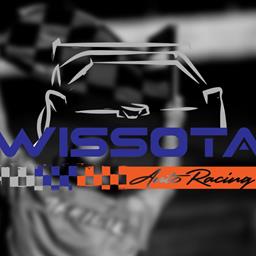 ---
Country Inn & Suites of Bemidji to Increase Pure Stock & Hornet Start Money & Cover Pre-Entry Fees for AFCO WISSOTA MPH Invitational
Attention drivers planning on competing in the inaugural AFCO WISSOTA MPH Invitational at the Bemidji Speedway in Bemidji, MN on Sunday, September 10th featuring the WISSOTA Mod Fours, WISSOTA Pure Stocks, and WISSOTA Hornets.
A huge thank you goes out to the Country Inn & Suites in Bemidji, the event's host hotel, for coming on board and adding to the purse, to raise the start money for both the Pure Stocks and Hornets AND to cover all of the pre-entry fees for anyone in the Hornets and Pure Stocks that pre-enter by the entry deadline on September 8th.
Pure Stocks and Hornets will now each be racing for identical $400 to win and $75 to start payouts.
Mod Fours will be racing for $1,700 to win with a $200 paycheck just to start the feature race.
Drivers: Be sure to get pre-entered by September 8th to save on your entry fees. To enter click here – https://www.myracepass.com/series/1352/registrations/8051
The event will kick off with a practice on Saturday night, September 9th from 5p-8p with a DJ after for fans and drivers to enjoy. Racing will then take place on Sunday, September 10th with Pure Stock and Hornet hot laps and Mod Four qualifying set to begin at 4:30pm. Racing will then start at 5pm.
For more information on the event, please log on to www.WISSOTA.org and we hope to see you in Bemidji on September 10th.
---
Submitted By: Camryn Sullivan
Back to News