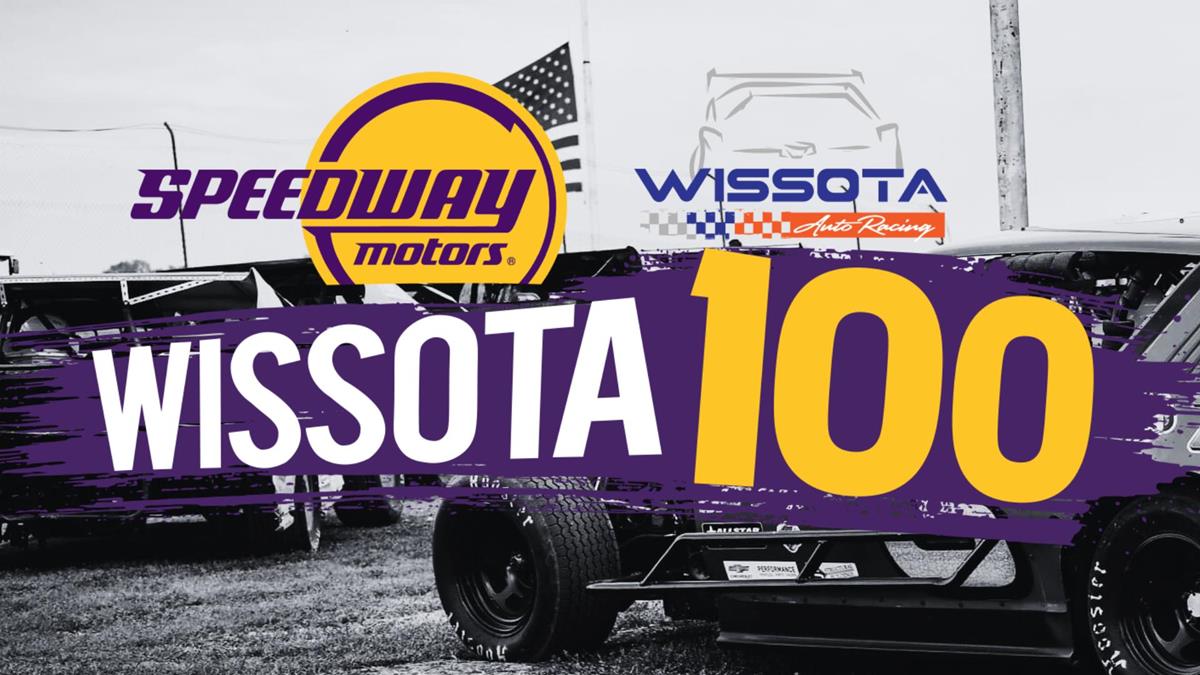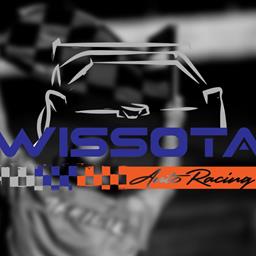 ---
Changes Coming to 2023 Speedway Motors WISSOTA 100
Several exciting changes are coming to the rapidly approaching 2023 edition of the Speedway Motors, held at the I-94 emr Speedway in Fergus Falls, Minnesota on September 13th-16th.
The first change racers will note is that valuable WISSOTA national points will be offered for ALL FOUR nights of this year's 100, a change from previous seasons. In prior years, national points have been offered for the Wednesday, Thursday and Friday night portions of the 100, but this year, national points will be offered on Saturday night as well, giving drivers four big nights to earn national points during 100 weekend. WISSOTA Board member Nikki Elton said 'over the last several years, many drivers have asked that we tweak the point structure for the 100 so that drivers who qualify for the Saturday feature on Wednesday have another opportunity to earn national points, so the board decided to give points on Saturday night as well, to hopefully peak the interest of a few more national point chasers and allow the supporters of the 100 to earn several nights worth of points during the weekend.'
The WISSOTA Midwest Modified division will see a higher paying championship night feature payout as well in 2023. The Midwest Modifieds have consistently provided the highest car count of any division at the 100, including over 90 entries last year, so the decision was made to add increased monies to the Saturday night payout throughout the field, pushing the start money to $300 just to take the green flag in the Saturday night feature event.
Also, additional monies have been added to the qualifying features in all divisions each of the preliminary nights, paying more money than ever before on qualifying nights for the 100.
And, as a reminder, the final night of the 2023 Structural Buildings WISSOTA Late Model Challenge Series will be held on Wednesday night, September 13th during the opening night of the Speedway Motors WISSOTA 100 and the 2023 series champion will be crowned that night as well.
Many exciting changes are taking place for the 2023 WISSOTA 100 and beyond and we look forward to a huge event this September. For more information, log on to www.WISSOTA.org.
---
Submitted By: Camryn Sullivan
Back to News