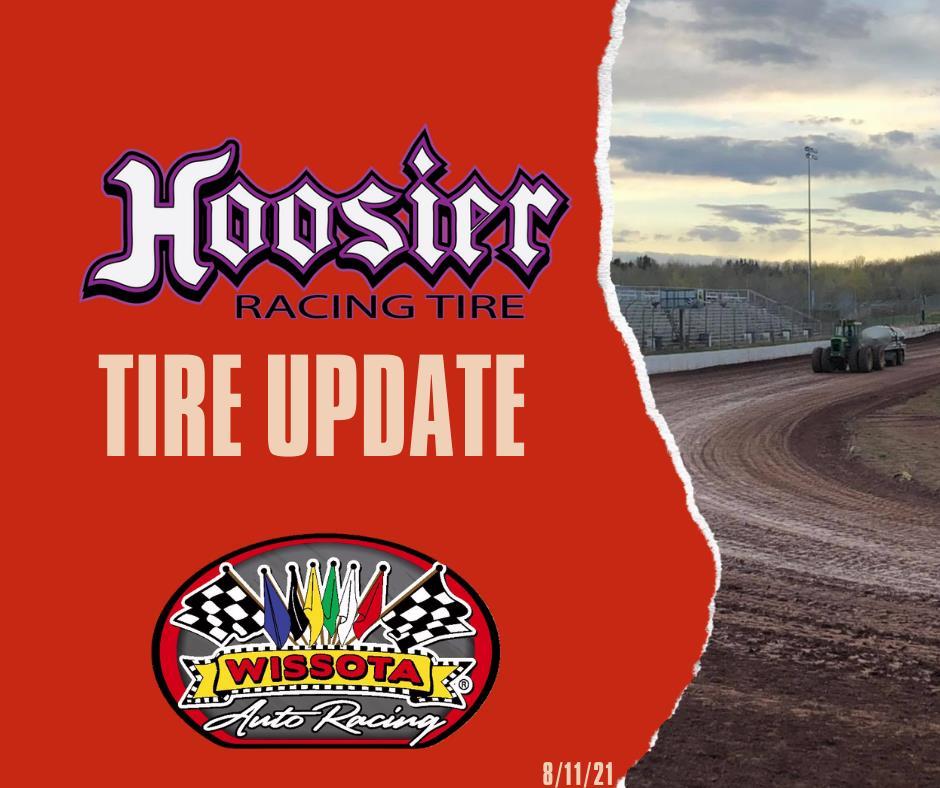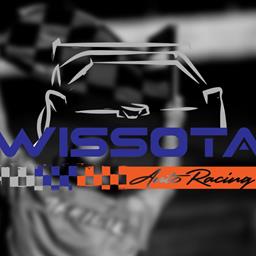 ---
WISSOTA Tire Update 8/11/21
St Cloud, MN (August 11, 2021) - After further discussion with Hoosier Racing Tire on Wednesday, August 11, 2021, the WISSOTA executive staff and board of directors have developed the following plan and information in regards to tire supply in each make of tire used in WISSOTA weekly racing and year end specials.
WISSOTA Late Model W30 tires used in weekly racing will remain with the current rule of allowing the pre-molded cross to be cut throughout the rest of the year using the rules listed on the tire update from 8/3/2021 and also on the rules' clarification page on the WISSOTA website. Hoosier was able to move some production schedules around to increase production of the W30 tire with the goal of having supply in the dealers' hands by Labor Day weekend for the year end specials.
The Hoosier 35W tire rules used in the WISSOTA Modifieds, Super Stocks, Midwest Modifieds, Street Stocks, and Pure Stocks will remain in place for each division and their specific rules. The 35W is currently in production and shipping starting this week. This production and shipping schedule will continue for the next couple weeks with the goal to have supply in the dealers' hands to finish the remainder of the season including all year end specials.
The Mod Four tires in both sizes will unfortunately not be produced, but WISSOTA and Hoosier will be testing an up-to-date tire on Mod Fours with the goal of supplying the drivers with a quality tire that is subject to less supply issues. The current tire is made only for WISSOTA and WISSOTA Mod Fours. It is not used in any other part of the country, and the tire that will be tested is a tire used in other parts of the country. The first test of this tire will take place with those drivers present on Tuesday, September 14 of the WISSOTA 100. If this test is successful, and good feedback is provided, a second test will be scheduled for a weekly Mod Four track following the WISSOTA 100. It is believed that the proposed tire will be a great option, but we must test in a controlled environment before allowing it for competitive points racing to prevent any performance advantages by either tire.
---
Submitted By: Carson Gramm
Back to News