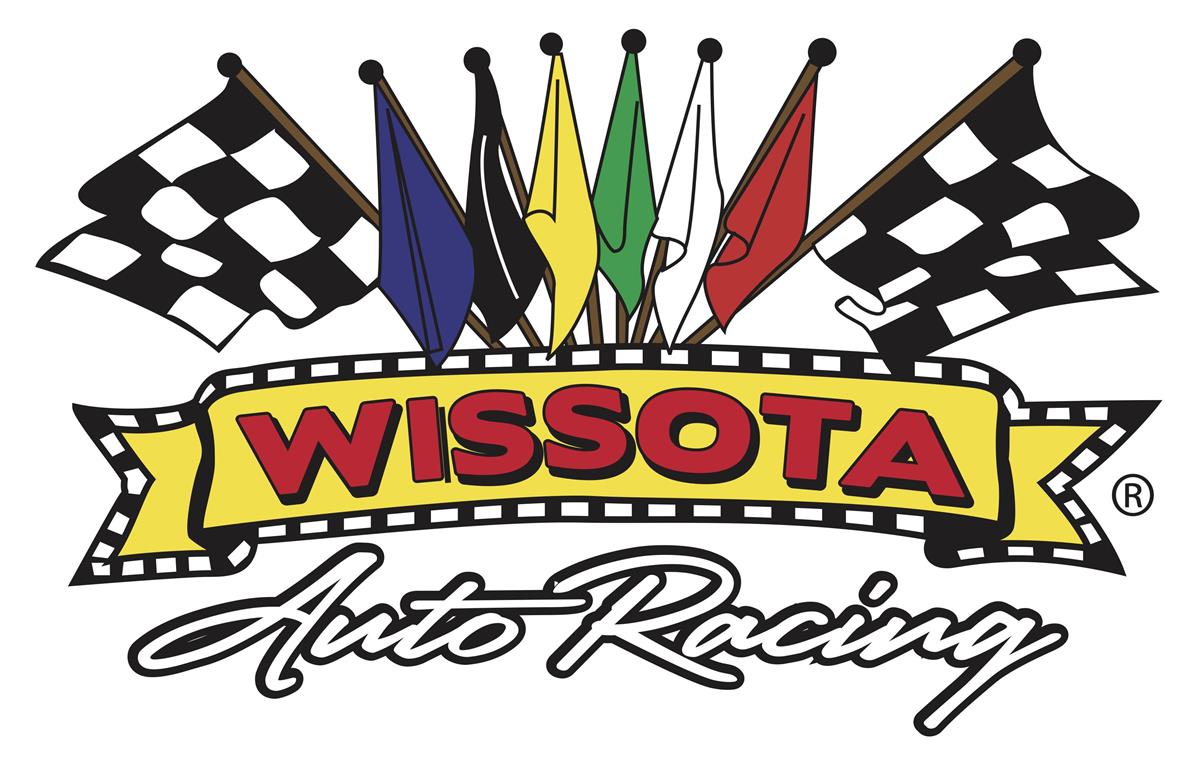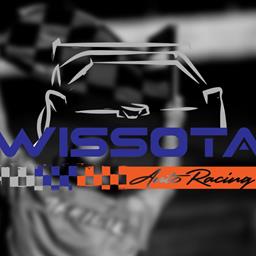 ---
WISSOTA Tire Agreement
St Augusta, MN (May 14, 2021) - After an overwhelming number of calls, the WISSOTA Board of Directors and Carson Gramm, WISSOTA Executive Director, reviewed the current tire contract.
As per the contract the MSRP of the current tire will remain the same for the entirety of the contract in all divisions of WISSOTA racing. "We understand that there may be misunderstanding surrounding a recent social media post," said Carson Gramm. "We wanted to take a couple days and review our contract with Hoosier Racing Tire to ensure that we pass along truthful and relevant information at this time."
Gramm would like to remind all drivers and fans to be respectful while using social media to discuss your opinions surrounding the current circumstances being felt across the industry.
WISSOTA Auto Racing exists to enhance safe and successful dirt track racing through unified, cost effective rules and procedures enacted in a democratic environment. To find a WISSOTA Auto Racing member track near you visit wissota.org.
---
Submitted By: Carson Gramm
Back to News