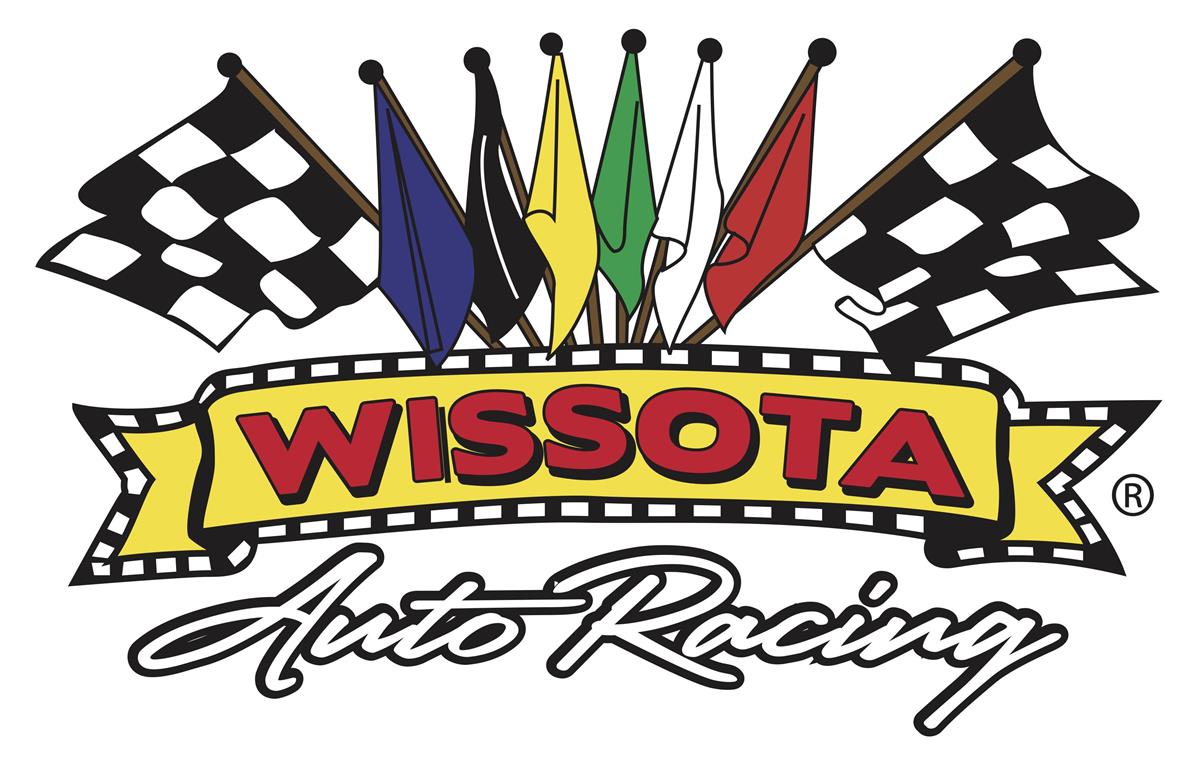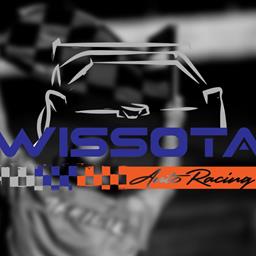 ---
Tech Observations From The First Few Weeks
St Augusta, MN (May 4, 2021) - With a month of sanctioned points racing complete in WISSOTA, Bill Engelstad, WISSOTA Technical Director, has a few observations to share.
WISSOTA Modified and Midwest Modified drivers need to be aware of their cross members. There are a few builders that are manipulating and altering the cross members. A drawing of how to measure the cross member can be found at www.wissota.org/rules at the bottom of the page.
Deck heights are checked after the race with the drivers in the car and the front tires pointing straight ahead. WISSOTA Late Model deck height is measured at the center of the back deck side to side. WISSOTA Modified, Super Stocks, Midwest Modified, and Mod Fours are checked anywhere on the back of the deck.
Rear roof posts/sail panels have a 2" bow rule in the WISSOTA Late Model, Modifieds, Super Stocks, Midwest Modified and Mod Four divisions. It is measured in a straight line from the outside top edge of the door to the outside edge of the roof. The bow cannot be more than 2" in the center up and down.
Remember to check the 2021 WISSOTA Rule Book for your divisions coil spring and shock rules.
The required stickers for all divisions are; WISSOTA, Hoosier Racing Tire, AFCO, EQ, QA1, Speedway Motors, Schaeffer's Specialized Lubricants, Allstar Performance, Chevy Performance, and World Products.
WISSOTA Late Models are REQUIRED to run the Structural Buildings sticker.
WISSOTA Modifieds, Super Stocks, Midwest Modifieds, and Street Stocks are required to run the Bassett sticker.
All The Dirt sticker is optional in all divisions and only found on the decal download on the website.
If you have any questions on these rules or others, please contact Bill Engelstad at bill@wissota.org.
WISSOTA Auto Racing exists to enhance safe and successful dirt track racing through unified, cost effective rules and procedures enacted in a democratic environment. To find a WISSOTA Auto Racing member track near you visit wissota.org.
---
Submitted By: Carson Gramm
Back to News