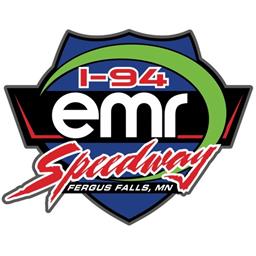 ---
Only 2 Friday night shows in our regular season, be there!
Gates open at 5:30pm
Racing at 7:00pm
The end of the season is near which means the kids head back to school!
I-94 Speedway/The Shaw family wants to make sure you have a jump start with your back to school supplies!
Join us this Friday! Kids, as you enter the gate you'll get to choose a backpack??
A VERY SPECIAL THANK YOU TO MOMMA SHAW AND KYLE! We couldn't do this without you!
---
Back to News