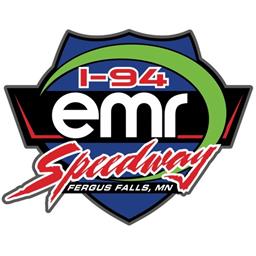 ---
Season Opener for April 29-30th canceled due to Mother Nature
Our April 29th-30th Double Header Opener is canceled due to Mother Nature not cooperating.
Updated Opener - Friday, May 6th - All regular classes (Street, MWM, VLM, Mod, LM and Short Trackers)
With the cold temps, possible rain and new clay, we want to be sure we are as ready as possible.
A tentative practice will be held Thursday, May 5th. We will update as it gets closer.
We will see you soon!
Back to News